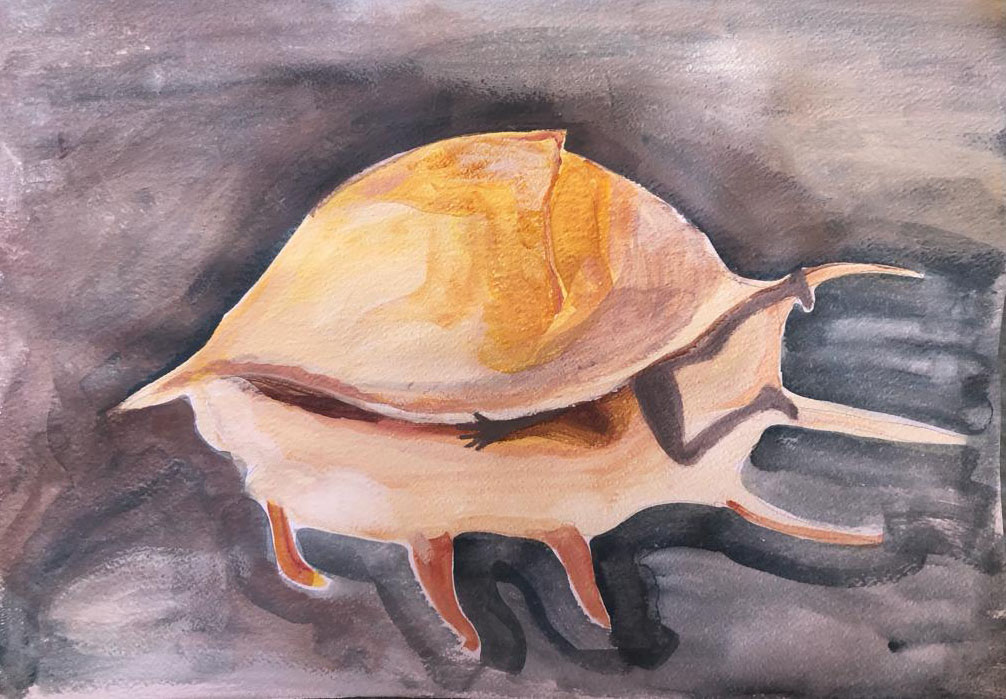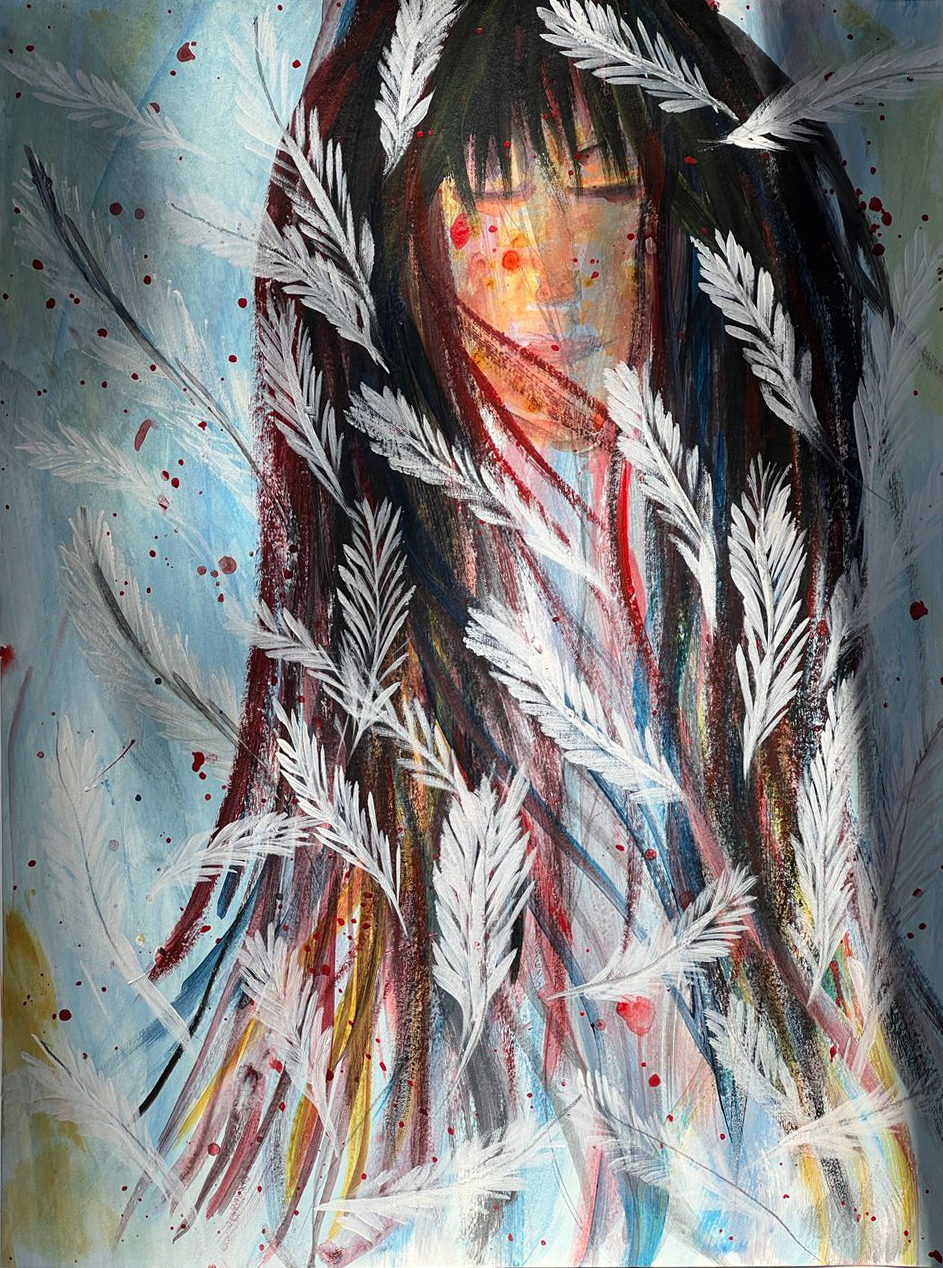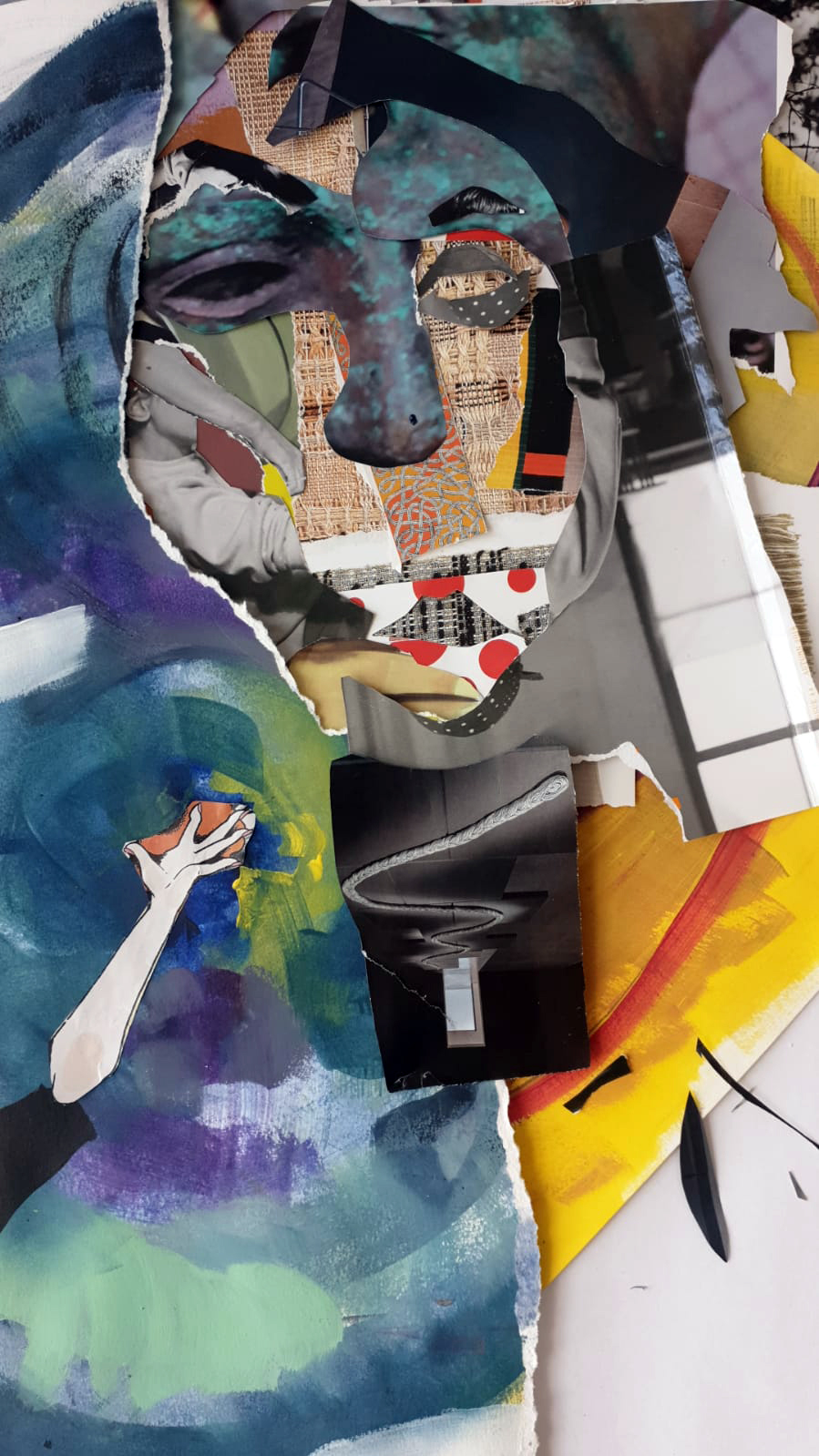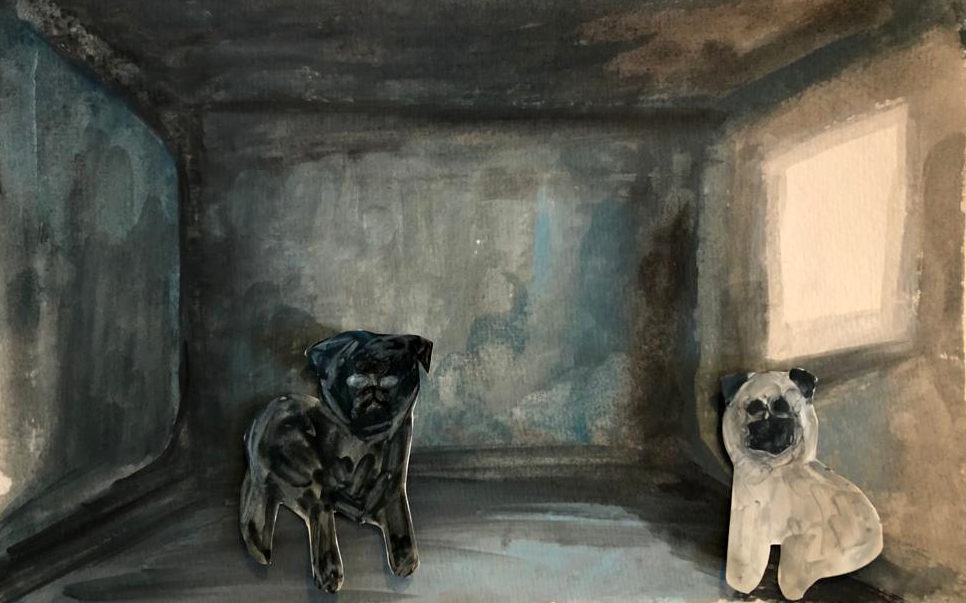 Open Call
Art-Expression Workshops
Classic Annual Programs

(IRL/Online)


Application Starts: 01.06.2023

Application Deadline:

28.06.2023



Program Starts: July 2023
Duration: July 2023–June 2023

Sundays 13:30 - 16:30 | IRL Program




Philosophy:


An intersection between practicing visual arts and improving self-expression and communication skills. A kind invitation to an intellectual and sensual journey to oneself. A creativity adventure that offers you the Me-Time you so deserve. A different way of learning and enjoying how to make art.






Requirements:


- You do not need to have any prior knowledge or experience with arts to join this program.

- You have the desire to try out & use the art mediums.

- You are dedicated and eager to claim time and space for yourself.

- You are not afraid of stepping out of your comfort zone and are up for challenges.

- You are open to understanding others and learn from the dynamism of a group.





Outlook:


Each session consists of a practical task and finalises with a group discussion in which the contents of the artworks are discussed openly.Participants will be facilitated with technique and knowledge of painting along the way.
This program emphasises on the process and not the results, especially during the early phases.




Time Plan:


Happens: Annually. (Two Openings Per Year (January & June)

4x Phases: 3xMonths per Phase | 2xSessions per Month | 3xHours per session
(18 hours per phase)


IRL program:
The sessions of the first Phase will be announced in mid June.



Registration:


Participants will enrol per phase and can decide whether they want to level-up to the next level by the end of this period.

Upgrading to the next phases is elective.

Admission Fee per Phase is 260,0-€

The maximum number of participants in the online program is 12.
The maximum number of participants in the IRL program is 10.

Once the maximum number of participants is reached, registration will close. So early enrolments are encouraged.




Cancelation Policies:

Cancelation is not possible in the middle of the phase.
Cancelation notice before registration deadline: 100% amount back.
Cancelation notice 48 h before: 50% amount back
Cancelation notice 24 h before: 25% amount back
Same-day Cancelations are not possible.

Impportant note: Cancelation for Life-Drawing Club and other Short-Term Events is not possible after registration.
How does it work?


- Once the registration has completed, the group will be closed and new participants can no longer join this group. Participants can not enroll in the middle of the yearly program. In every annual program, the same group members will work together until the end of the calendar year.


- The workshops are offered in English. However, this workshop is all about inclusion and empowerment, so language should not be the barrier to join. You needn't have a professional knowledge of English to enrol.

For more questions, please contact

art.expression.workshops[at]gmail[dot]com





Location:


IRL Workshops:

︎Art-Expression Studios
Thulestrasse 38,
13189, Berlin

Life-Drawing Club:
︎Oyoun
Lucy-Lameck-Straße 32,
12049 Berlin

︎ +49 (30) 339 532 63
︎ art.expression.workshops[at]gmail[com]

Online Workshops:

︎ Via Zoom Meetings