Application Deadline: 20.07.2023
Program Starts: August 2023
Duration: Four Months

Eligible to Apply are:

BIPOC female* & LGBTQIA+ artists and artisans between the age of 21 & 29 with migration backgrounds who are based in Berlin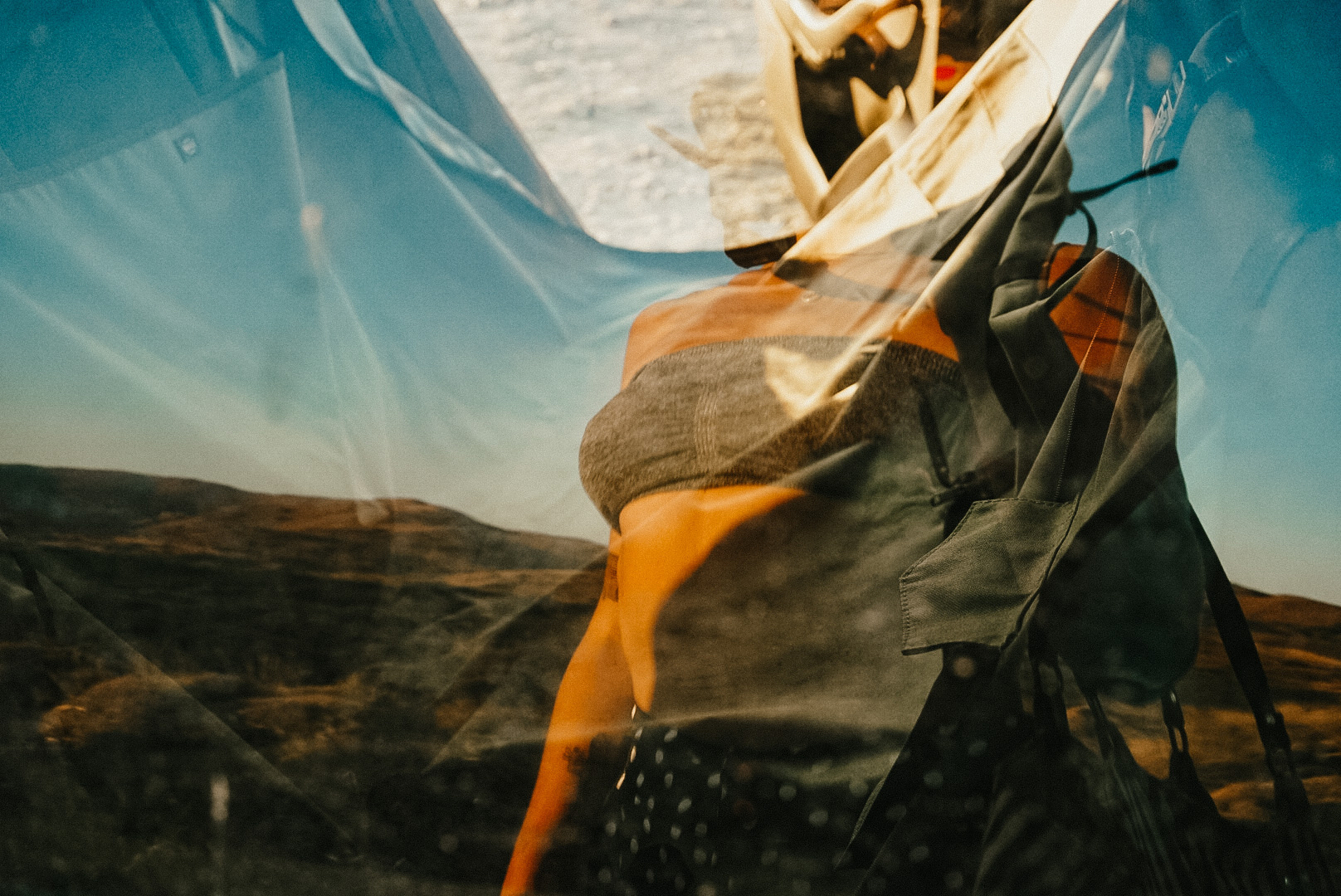 ©Maria Tsolka | Crumpled
About:



MOC Art Residency is a remote residency program and lab in which BIPOC female* & LGBTQIA+ artists and artisans between ages of 20 & 29 with migration background come together to create, collaborate, learn and exchange. We welcome and support artists at the earlier stages of their art practice and facilitate them to find their way in the art scene of Berlin.


The program is founded on four pillars: Inclusion, Facilitation, Community & Collaboration.


The goal is to leap over as many obstacles which are otherwise irrelevant to one's creative flow and can hinder the marginalised creative minds: language barriers, social barriers, gender barriers as well as racism, classism, hierarchy, elitism and all what what can make the art industry bias and unachievable.


MOC Residency welcomes those creating crafts and traditional arts equivalently to other forms of arts to participate and collaborate with other artists. If required, we will do our best to offer professional supervision in mother-tongue for those who have just arrived in Berlin.


Professional networking is a key aspect of our program. Collaborations between artists and non-artists, established artists and upcoming artists, patrons and spaces in Berlin will be a priority.



Each residency period has a duration of four months. Within this period, lab meetings, workshops, studio visits and public events will be organised in different neighbourhoods.


There are two calls for participants in the year, in July and in November 2023. We accept up to twelve participants each residency period.








©Golnar Tabibzadeh | No Matter How Broken
Philosophy:


This residency concept is founded on the following four pillars:



1: Inclusion



Even though the art & culture scene of Berlin offers plenty of opportunities for artists, lacking access to information and coherency in German language can make them inaccessible to many newcomers, creating an exclusive dynamic in the Berlin.


As a young migrant person of colour in the early stages of your practice, you could feel as if you may not stand a chance. Much worse, you could be pushed to represent and fit in with the 'image' that the privileged world 'expects' to see of you. In addition to a vicious cycle of toxic relationships within the sector; it is discouraging, misleading and harmful towards the organic flow and formation of a young creative identity.


This program will work hard to break that negative dynamism by making the residency as accessible, supportive and inclusive as possible.



2: Facilitation



Creating art in a safe space, combined with professional training and mental health support can play a key role in finding one's artistic identity.


All trainings, workshops and coaching in this program will be facilitated by aspiring female*/LGTBQIA+ Berlin-based artists with migration backgrounds. If required, access to mother-tongue translation will be provided.



3: Community



Sharing and exchange through art creates a unique bond between people. Being part of a reliable community has a direct impact on the growth and empowerment of young migrant women* and queer individuals. While art as a way of expression, communication and healing remains the heart of this project; frequent group discussions, coaching, providing a vivid network of exchanges and collaborations would be a priority. Access to mentoring, information and exchange in mother-tongue, will support the building of those bridges with individuals who may otherwise would not get involved.



4: Collaboration



The partners of MOC residency have been selected with utmost care with the perspective to expand the possibilities of collaboration for the participants.


Every step of the program will involve networks of art and culture organisations, facilitators and partners across Berlin.


Newcomers and migrants will feel valued as people and artists, and that their contribution to Berlin is respected professionally.


Who Can Apply:


The projects welcomes all female* and LGTBQIA+ artists and artisans between ages of 21&29 with migration background (forced, by choice or second generation).


Application:



Please send the following documents in a PDF format with an email titled "MOC RESIDENCY APPLICATION" to (info@mirrorofcreation.com)


- Short Biography (No longer than four paragraphs)


- Your CV in regard to your artistic activities

- An artistic portfolio including a maximum ten samples of your works (in PDF format, Max. 10 MG)

- Letter of intent including a brief description of what you wish to work on during this residency period and what you expect from the program


All applications must be received by latest 20.07.2023 midnight. Applications that are received after this period will not be taken into consideration.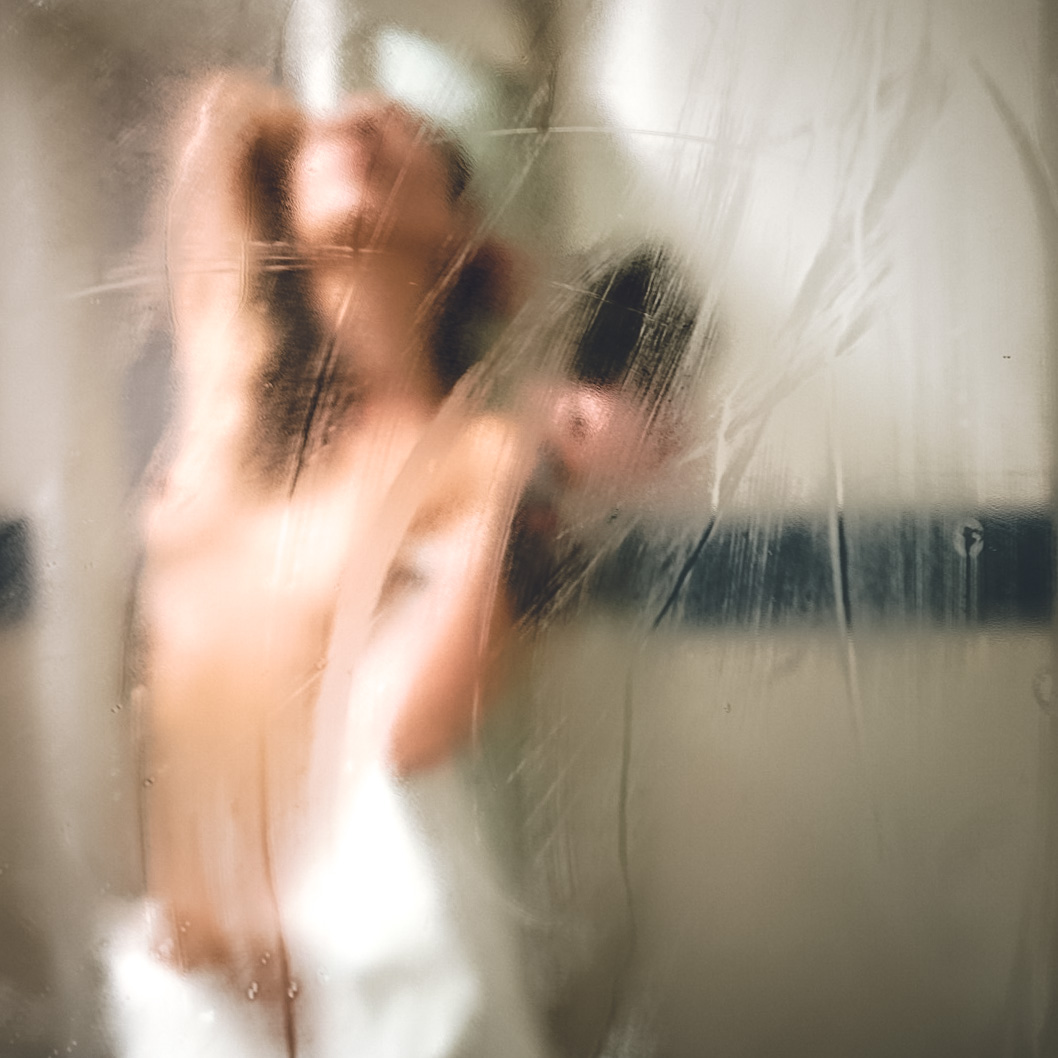 ©Maria Tsolka | Stroked
Included in the program are:

Facilitation of workshops led by professional artists and culture managers based in Berlin.
Frequent Lab meetups for presenting and support in progress of the development of the projects and professional access to artistic supervision (also in mother-tongue if need be)
One mental-health support workshop
A production material budget of 700,0€ per participant for the residency period
Access to atelier rooms/ working space hosted by the partner organisations upon request o a shared basis
A networking event with art & culture spaces in Berlin
A final group exhibition in Summer 2024 including works created by all 24 residents


For further questions, write an email to:


>> moc.art.residency[at]gmail[dot]com

Click & follow the Mirror of Creation on social media:





To be informed of the news and future calls, click & join







All Mirror of Creation projects as well as MOC Art Residency have been funded by:
MOC Art Residency is working in cooperation partnership with:

Oyoun | Kultur Neudenken
Tandem gGmbH
Interkulturanstalten Westend e.V.
ALIA – Mädchen- und Frauenzentrum
Zentrum für Kunst und Urbanistik (ZK/U)
Benn Hindenburgdamm
Ufuq